Love Details As Much As Our Pizza?
Papa Johns Nutrition And Allergens Menu
We know you love our pizzas. But we also know that you care about the food you eat. Nutritional content and product allergy information is as important as fresh ingredients and great taste.
We're committed to giving you as much information as we can on the calorie count, allergens and other nutritional information of our menu, to help you make smart choices based on your dietary needs.
Click on the links below to find the calorie count and allergy information for each product our menu.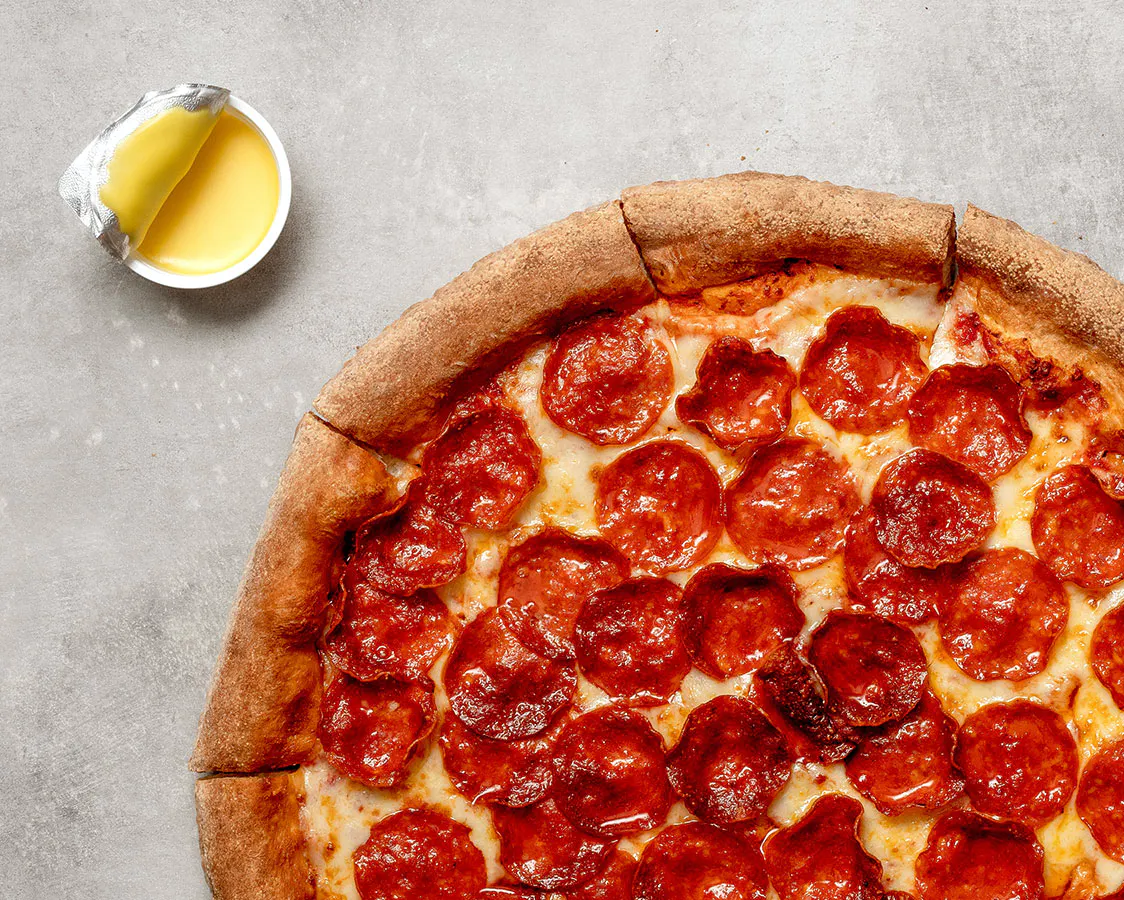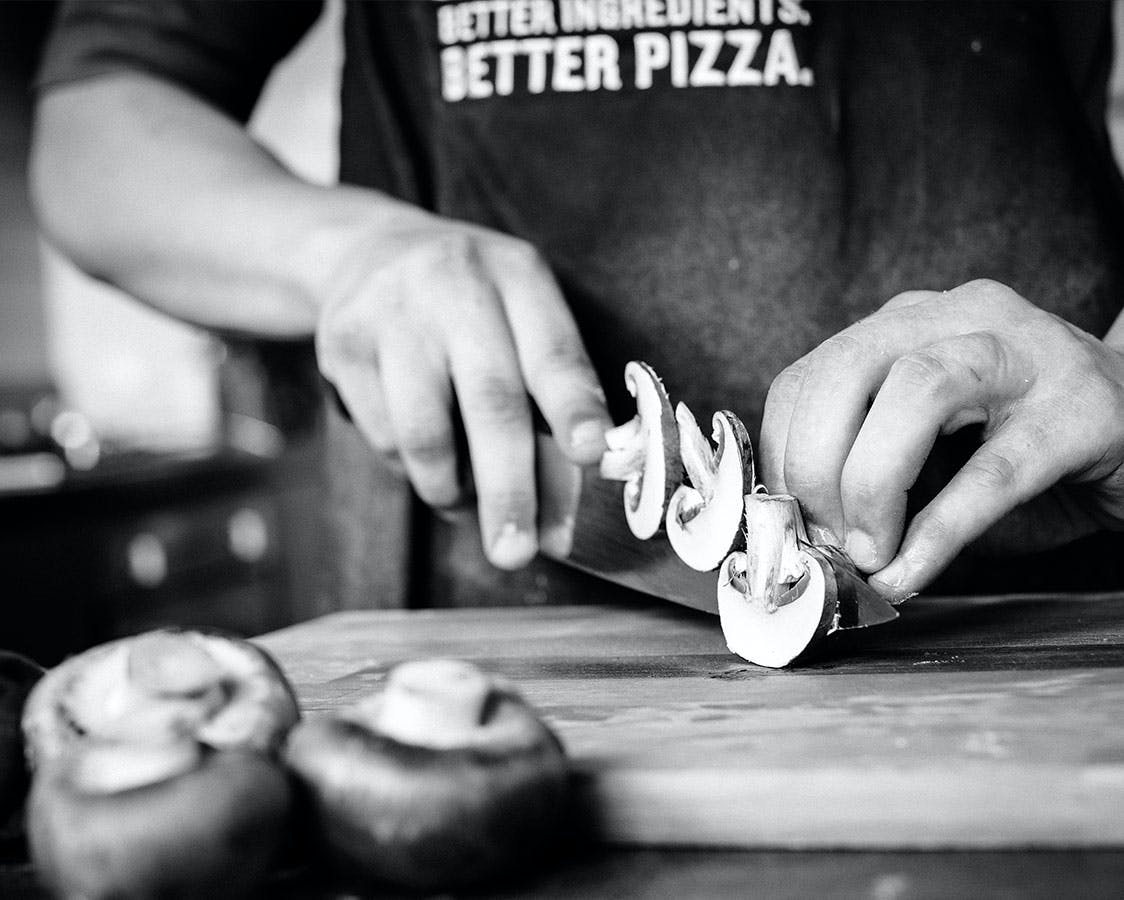 Better Ingredients. Better Pizza.
We know the more you put onto something, the more you get out. So, from the first Papa John's pizza, made in a broom closet in Indiana USA - to now more than 5,000 locations in 45 countries and territories around the world - we've always used better ingredients to make better pizza.
Find out all about our signature, vine-ripened tomato sauce, our fresh, never frozen, dough, our Italian-style cheese, fresh vegetables and high quality meat.
Explore Our Ingredients
Call Us, Visit Us or Order Online
Can't wait to experience a Papa John's restaurant? Visit us and order for dine in. Want to eat at home? No problem. Make an order in our Mobile App.
Ask For Contact-Free Delivery
We can deliver your pizza with zero contact. Pre-pay online and we'll leave your order at the door and move back so you can collect it.

Over 5,395 Stores Worldwide
Yes, we're global! Our American-style pizza is enjoyed by customers in Africa, Europe, Asia, North and South America.