Better Ingredients. Better Pizza.
Fresh Dough
A better pizza begins from the bottom up. That's why the dough we use for our hand-tossed, original crust is prepared with the finest ingredients, including high-protein flour and clear-filtered water. The result is a light and fluffy, savoury crust, perfect for dipping into our delicious Special Garlic Sauce.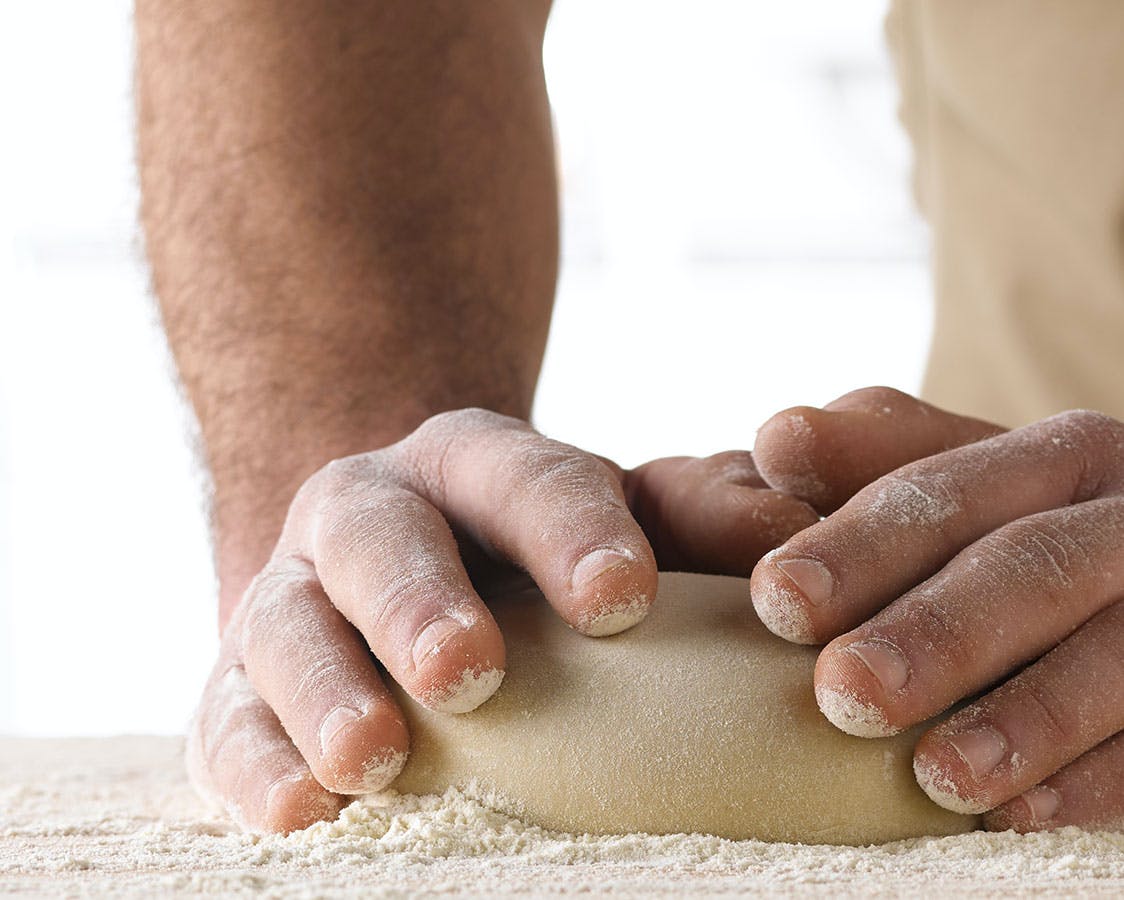 From Dough Ball To Pizza Base In 50 Seconds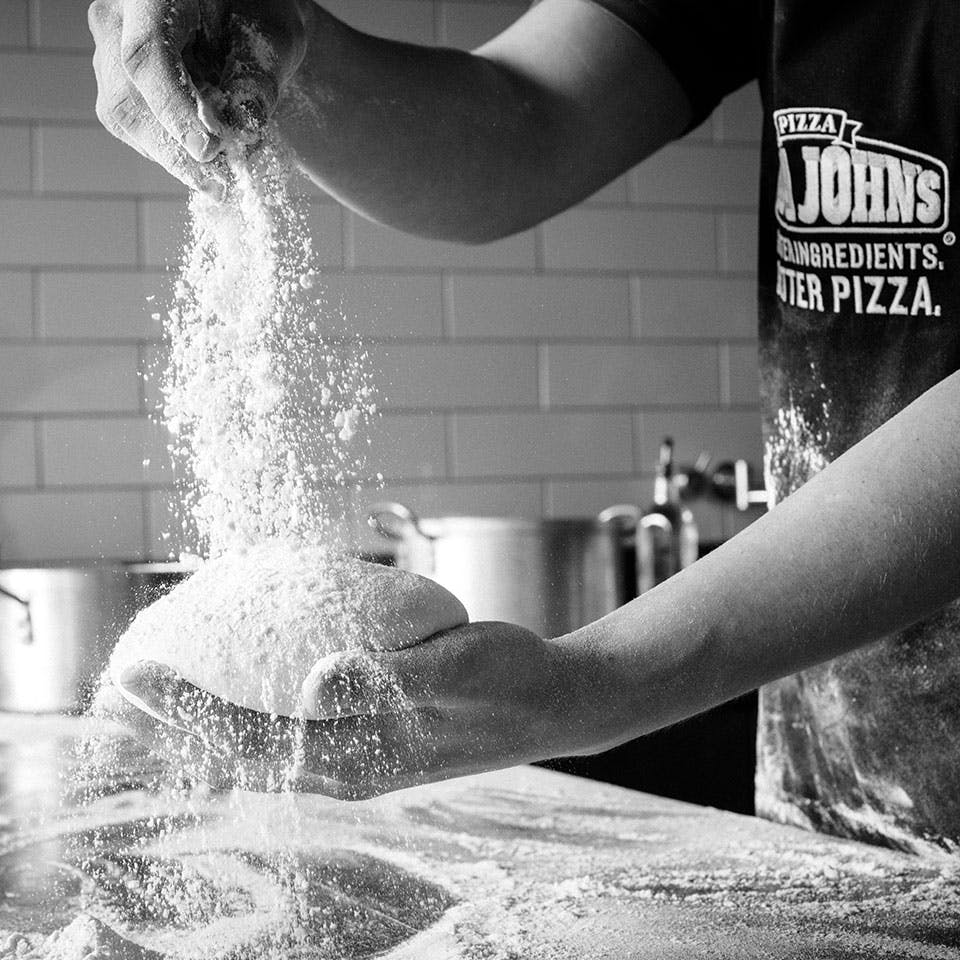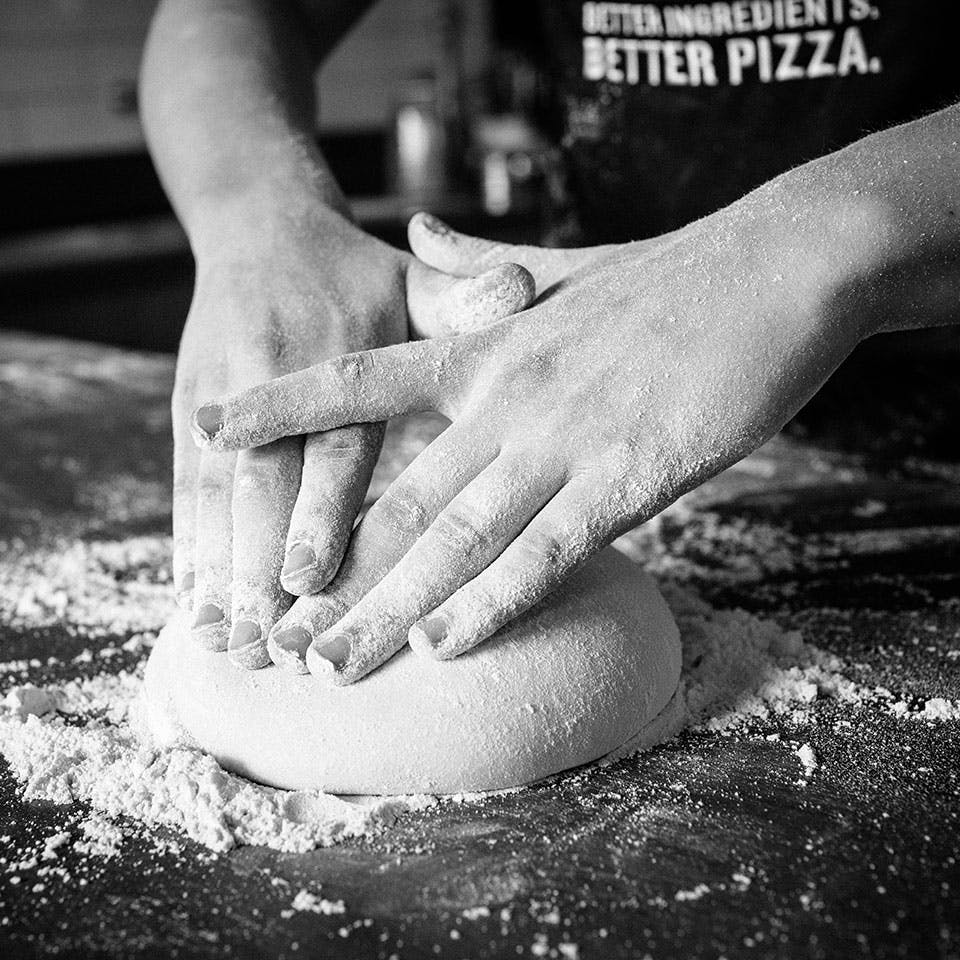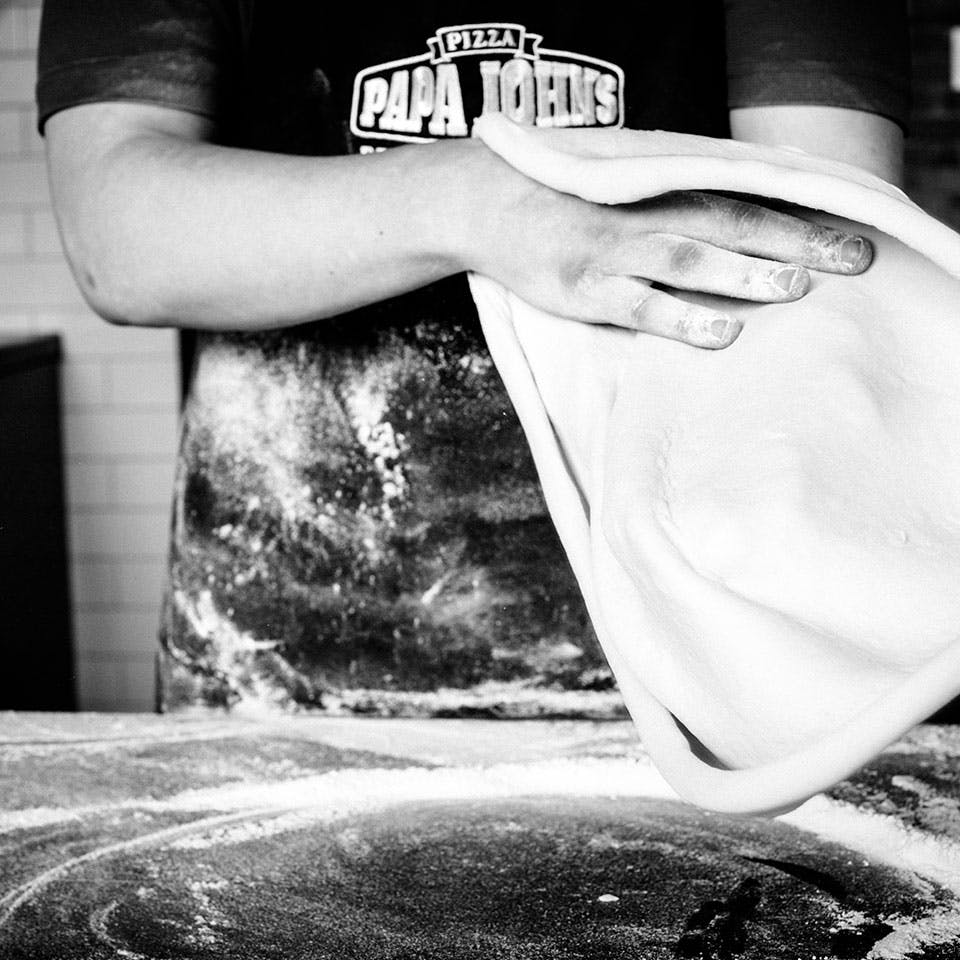 From Dough Ball To Pizza Base In 50 Seconds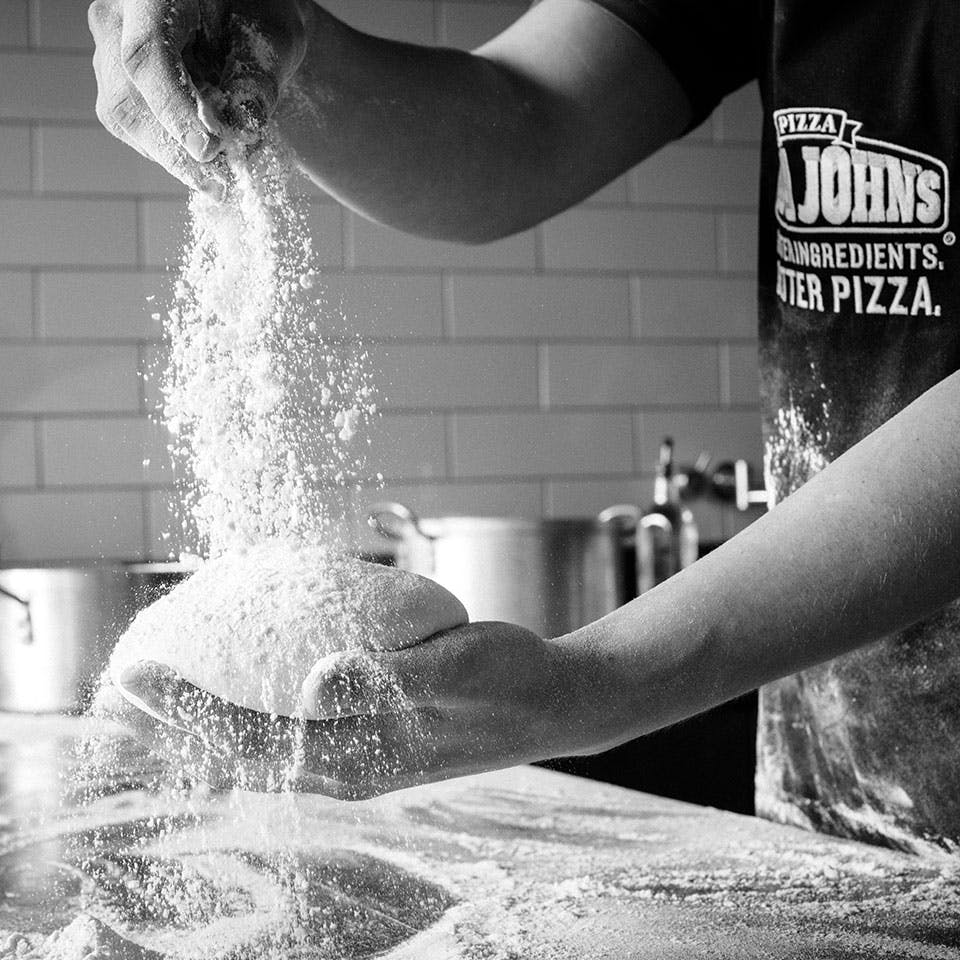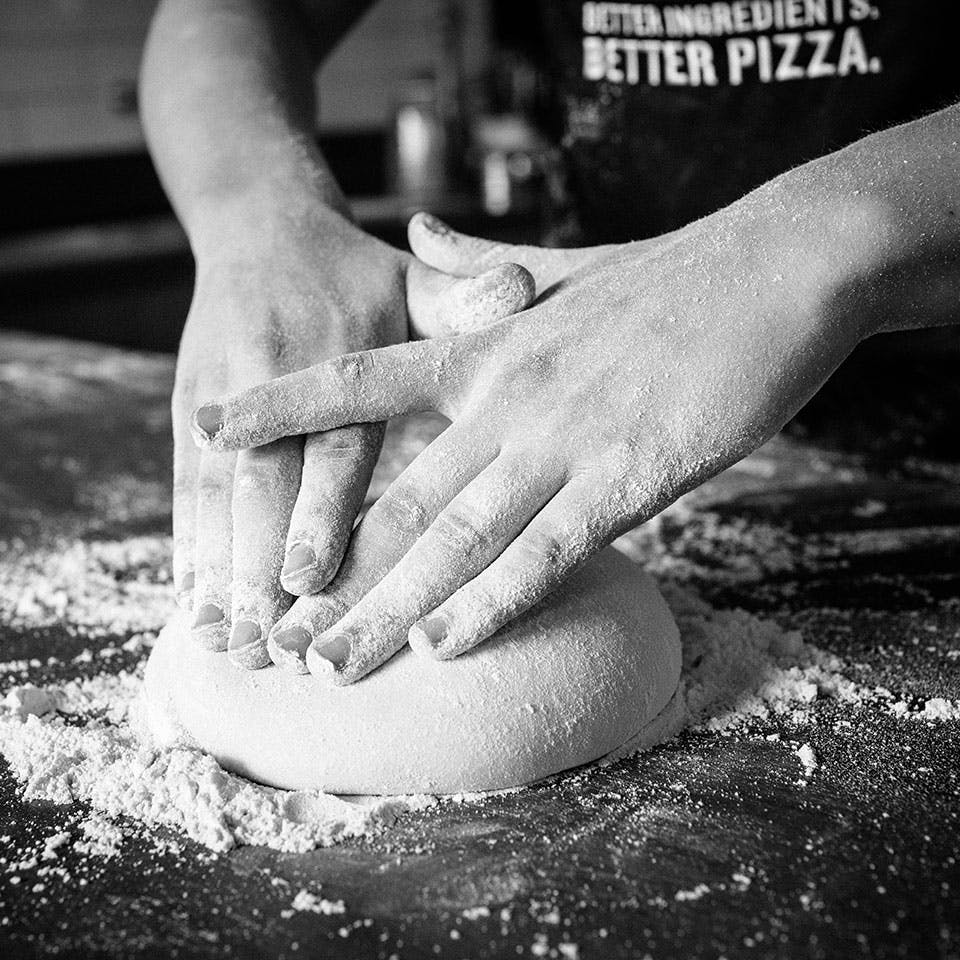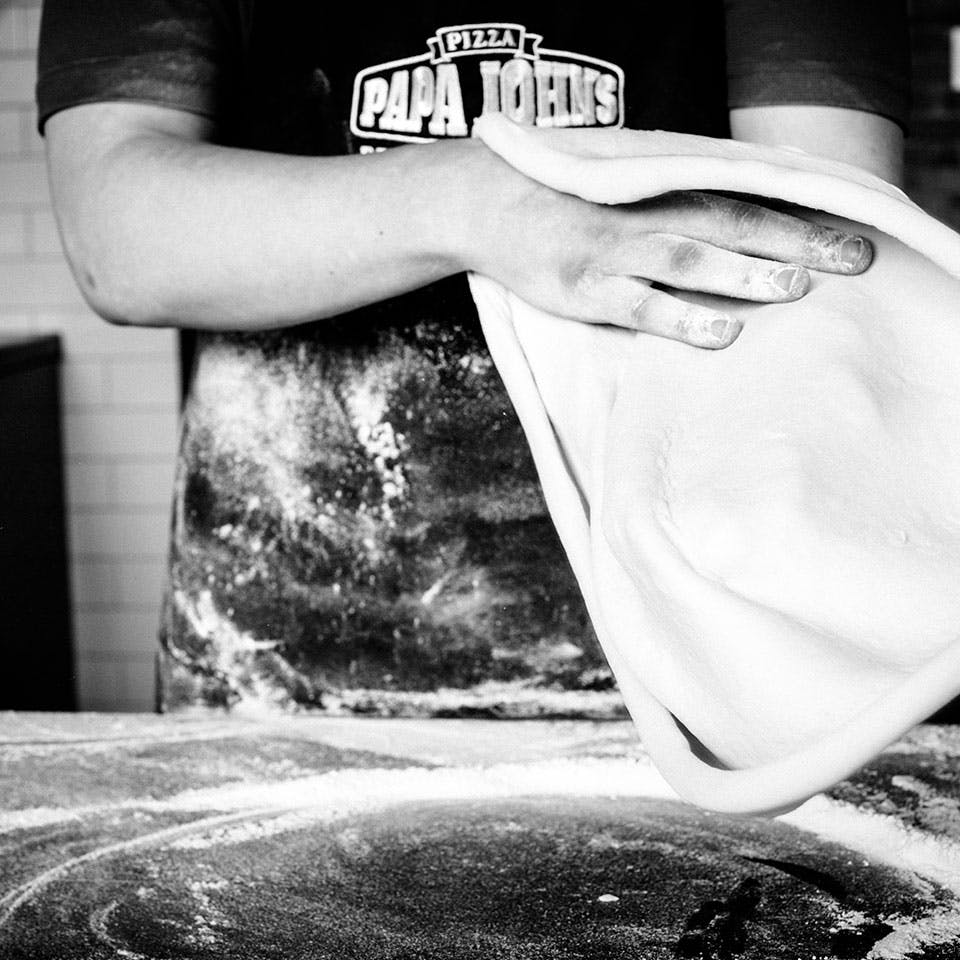 Nutrition And Allergens
We know you love our pizzas. But we also know that you care about the food you eat. Nutritional content and product allergy information is as important as fresh ingredients and great taste.
Find Nutrition And Allergy Information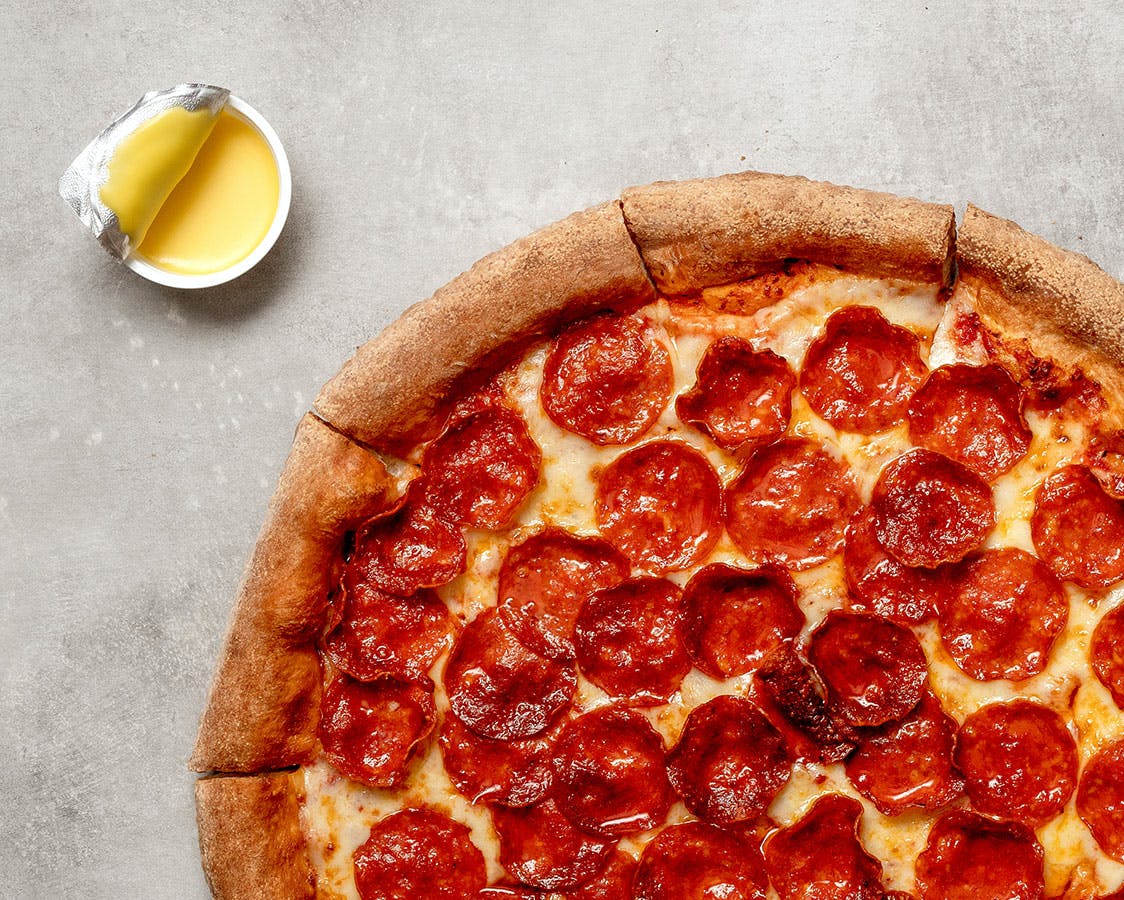 Call Us, Visit Us or Order Online
Can't wait to experience a Papa John's restaurant? Visit us and order for dine in. Want to eat at home? No problem. Make an order in our Mobile App.
Ask For Contact-Free Delivery
We can deliver your pizza with zero contact. Pre-pay online and we'll leave your order at the door and move back so you can collect it.

Over 5,395 Stores Worldwide
Yes, we're global! Our American-style pizza is enjoyed by customers in Africa, Europe, Asia, North and South America.